If you've never camped with us before, there's a lot you need to know about our Pennsylvania campground so you can maximize your stay! Aside from our awesome attractions, we also offer add-ons, events, activities, food, and more that you can enjoy during your stay. Be sure to reference this itinerary if you're a first-time camper so you can utilize all that our
Camp-Resort has to offer!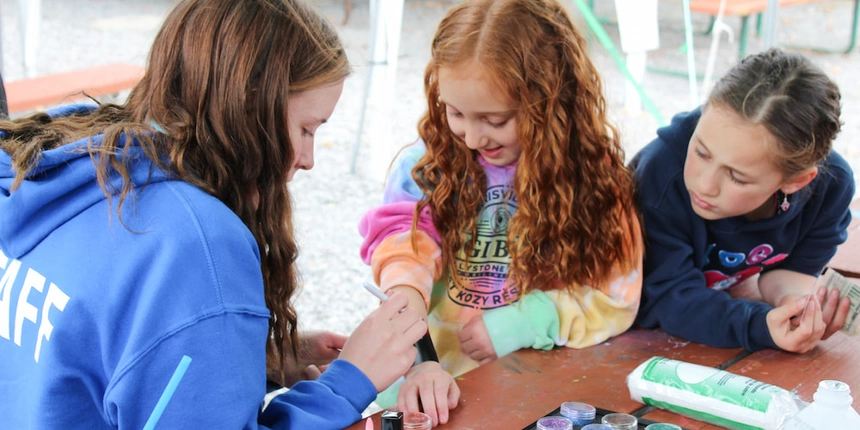 Check in with our Friendly Staff
Once you arrive at our Camp-Resort, you'll need to visit our lovely staff over at our Registration Station! This is the first spot you should visit to inquire about any questions you have to begin your stay. From there, our staff will check you in, give you a gate key, and a key to your cabin if applicable. From there, you can hop in your car or RV and drive over to your site!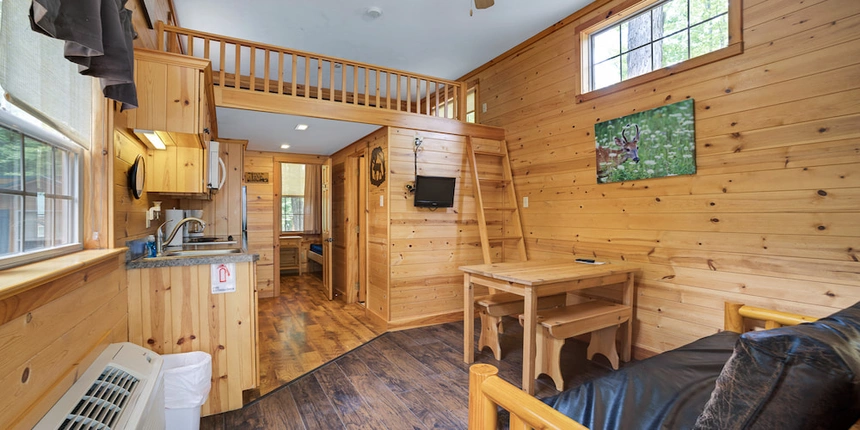 Make Yourself at Home at your Site
If you booked a cabin, open the door and make yourself at home! Put your linens on your bed, your food in the fridge, your shampoo in the bathroom, and give yourself a few minutes to relax before your busy day begins. If you have an RV or tent site, get situated in your spot, hook-up to water and electric, and you're ready to relax or get your day started!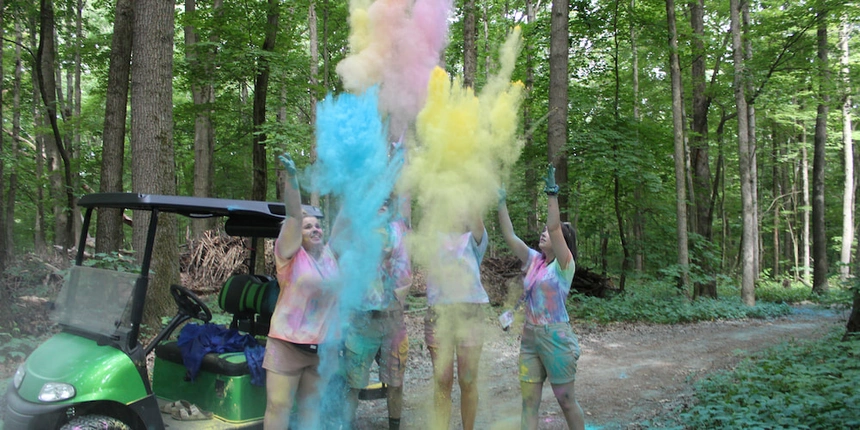 Check our Event Schedule to Plan Your Stay
While you're still lounging at your site, visit our events page to see our activity schedule to see what fun, themed events or activities we have going on! This will help you plan your day and determine where you want to spend your time at our Pennsylvania campground. From Party in the USA, to Heroes Assemble, to Chocolate Fest Weeks - we've got plenty of themes and activities planned for this season!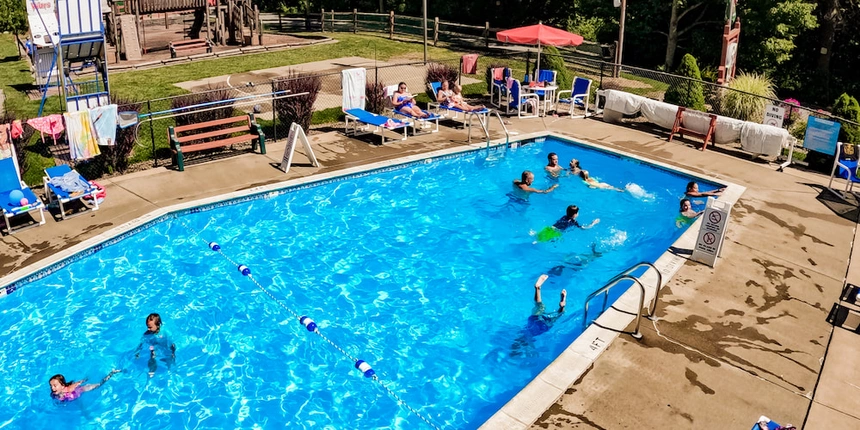 Splash around at the Pool Before Dinner
Nothing will work up your appetite quite like a trip to our pool which is sure to provide hours of fun for all our campers! Plus, you can grab a bite right next door at our Pic-A-Nic Basket! Be sure to check out the pool's operational hours here so you can plan your day out in the sun accordingly.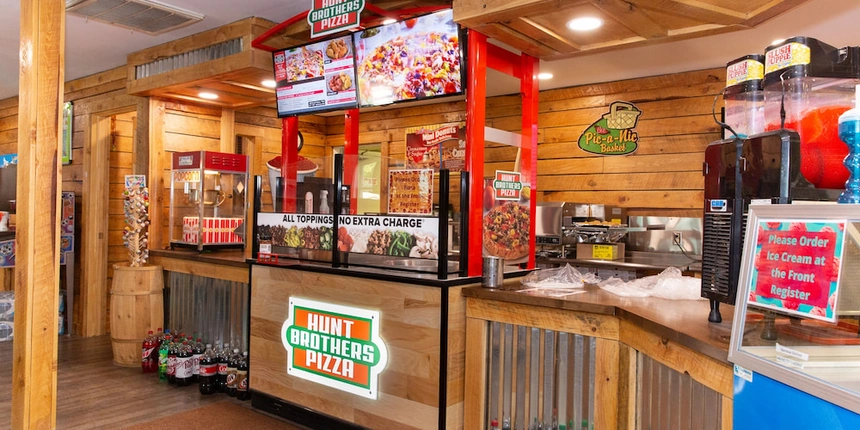 Grab a Bite to Eat at the Pic-A-Nic Basket
After you've worked up your appetite splashing around in the pool, you can walk right over to the Pic-A-Nic Basket for your lunch or dinner! We serve delicious meals like wraps, burgers, pizza, and so much more. If you're not hungry for a full meal, you can grab a small snack at the Ranger Station to hold you over until dinner time.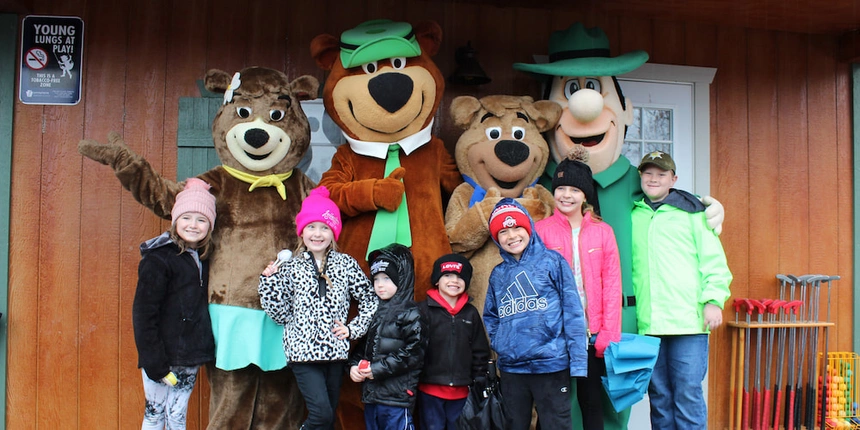 Get a Photo-Op with Yogi Bear™ and Friends
Before your stay is over, you need to make sure you get a photo with Yogi Bear™ and Friends! This summer, we will have more bears than ever, so there will be plenty of opportunities to snag a quick photo with one of our bear friends! Plus, there are so many scenic areas at our Pennsylvania campground, so you're bound to find the perfect picture spot.
This only shows a small amount of the endless fun you can have at our Pennsylvania campground. At Jellystone Park™ Kozy Rest, we offer over 6 attractions included in your stay, so your trip itinerary will be easily filled! When you're ready to check out, be sure to book your future stay at the Registration Station. Our Camp-Resort allows you to book 360 days in advance, giving you the best odds to get the exact site you want before it books up. Then for the next 359 days, you can look forward to planning how you'll spend your next trip!