Jellystone Park™ Kozy Rest is an hour away from Pittsburgh, PA - making it the perfect home base for your many family adventures! There are so many things to do in Pittsburgh, PA that you'll never be bored during your camping trip! Keep reading for the top events of 2023 that you won't want to miss.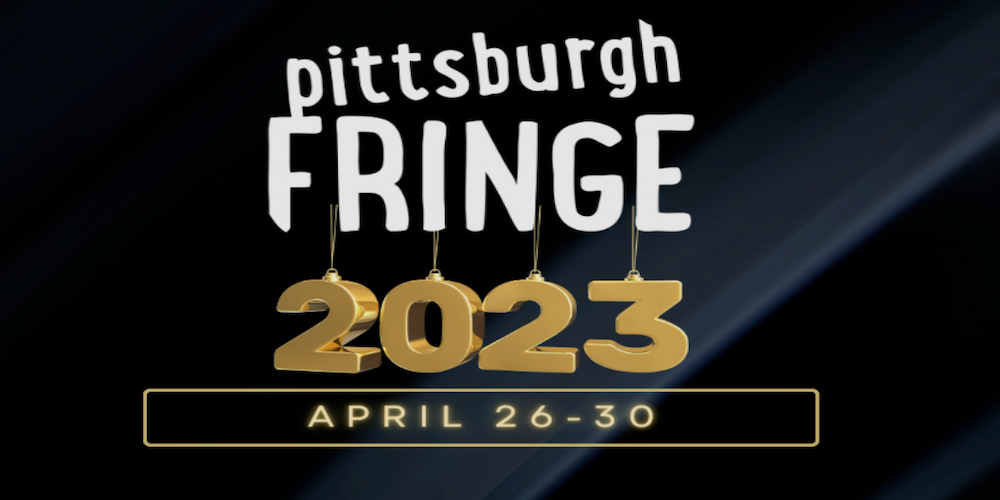 Pittsburgh Fringe 2023: April 26-30, 2023
The Fringe was started back in 1947 in Scotland. Today there are more than 200 Fringe Festivals worldwide that brings together international, national, and local artists to perform. Pittsburg Fringe will take place in multiple venues in Pittsburgh's East End and includes: theater (physical, street, musical), comedy, visual arts, puppetry, family entertainment, music, dance, spoken word, opera, poetry, literature, and more! Keep up to date on it all here.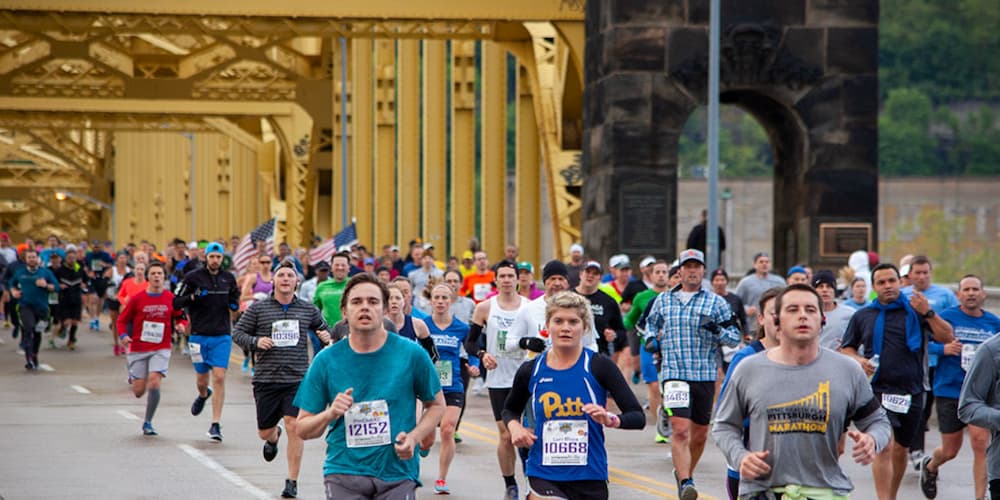 Dick's Sporting Goods Pittsburgh Marathon: May 7, 2023
The Pittsburgh Marathon features a Marathon, Half Marathon, Marathon Relay, 5K, Kids Marathon, Toddler Trot and Pet Walk. It's great for the serious runners or those who want to have a relaxing stroll with their kids or their pets. With Pittsburgh as it's backdrop, it is a race you won't want to miss out on! Read all of the information here.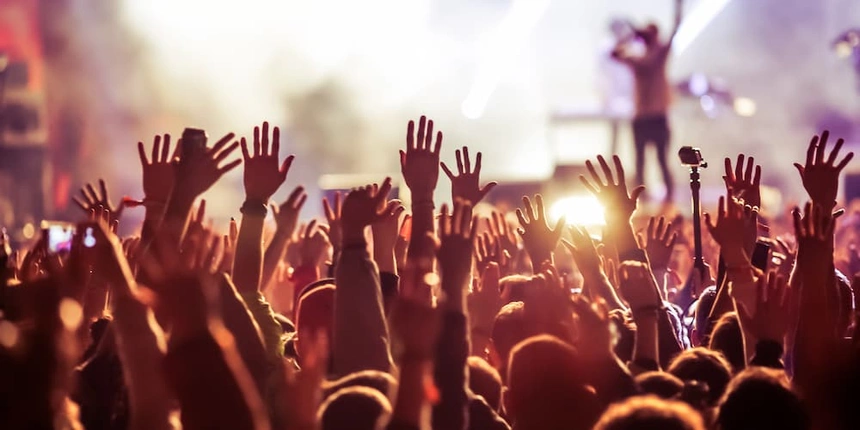 Millvale Music Festival: May 19-20, 2023
This free music festival was named the best music festival by the Pittsburgh City Paper readers. The festival takes place at multiple venues throughout Millvale and features hundreds of performing artists. Get tickets here.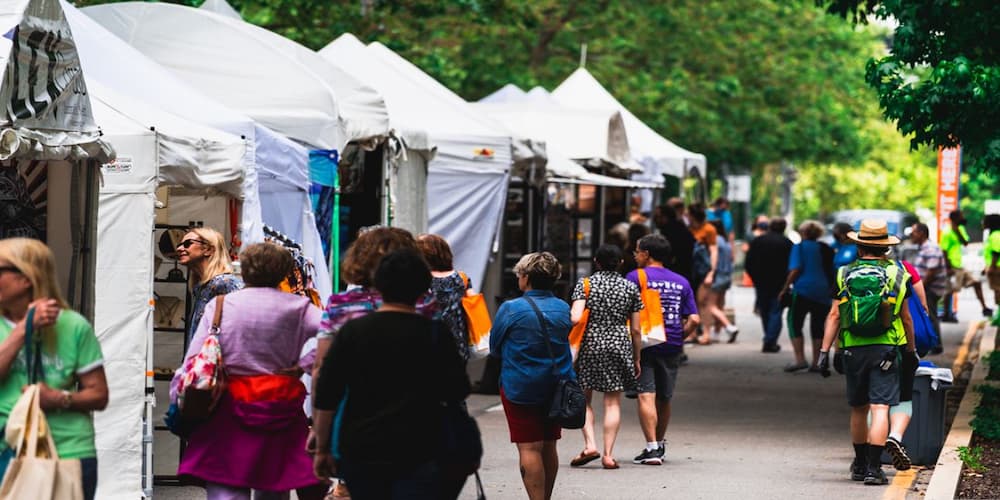 Dollar Bank Three Rivers Arts Festival: June 2-11, 2023
The Dollar Bank three Rivers Arts Festival is 10 days of free Art and Music. Taking place in the cultural district, there are plenty of dining options available to keep you going while exploring the festival. Read more here.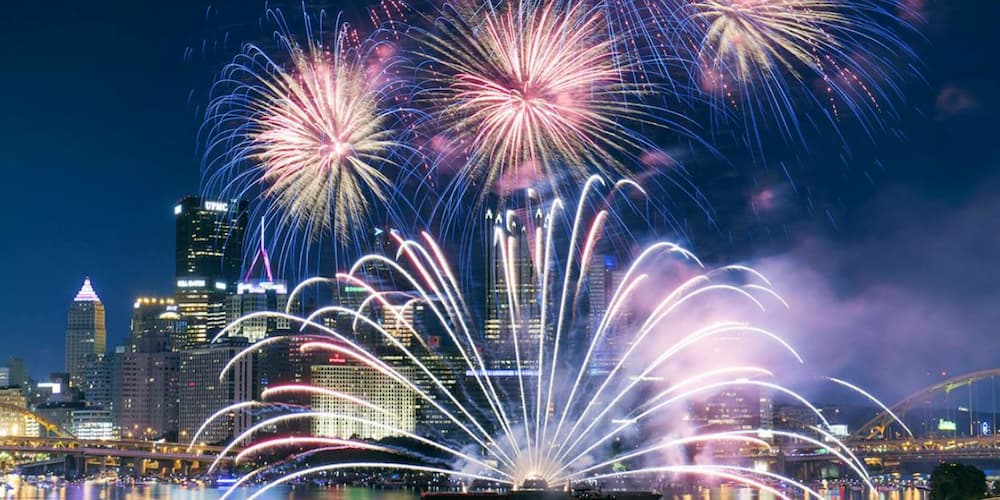 Flashes of Freedom 4th of July Celebration: July 4, 2023
Come and enjopy this family friendly event near downtown Pittsburgh. Have a family style picnic for dinner and then enjoy the 4th of July fireworks to end the evening. Keep up to date with celebration information here.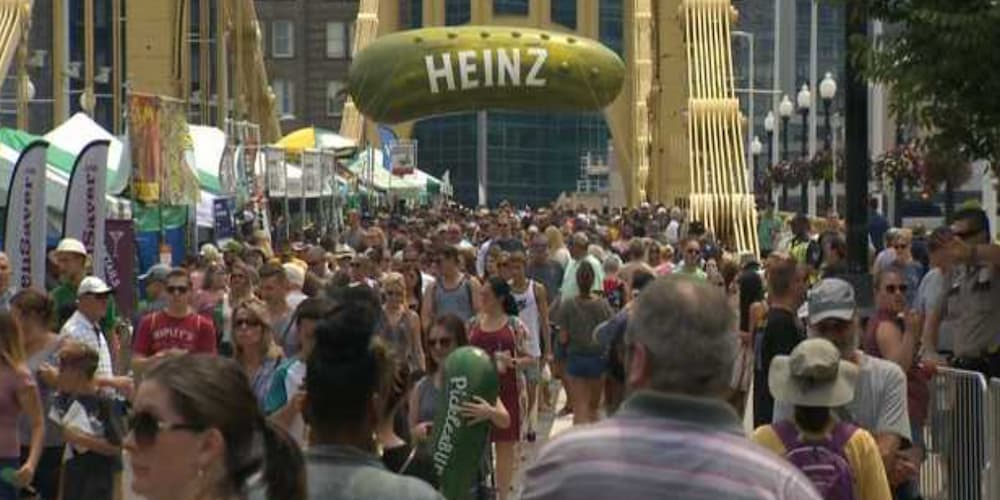 Picklesburgh: July 2023
Going on it's 8th year, Picklesburgh was also voted the #1 Specialty Food Festival in America. The festival focuses on pickled foods from international specialties, prepared foods, and artisan cocktails. They even have a Li'l Gherkins Kids Activity Area! Check out last years festival and what's to come in 2023 here.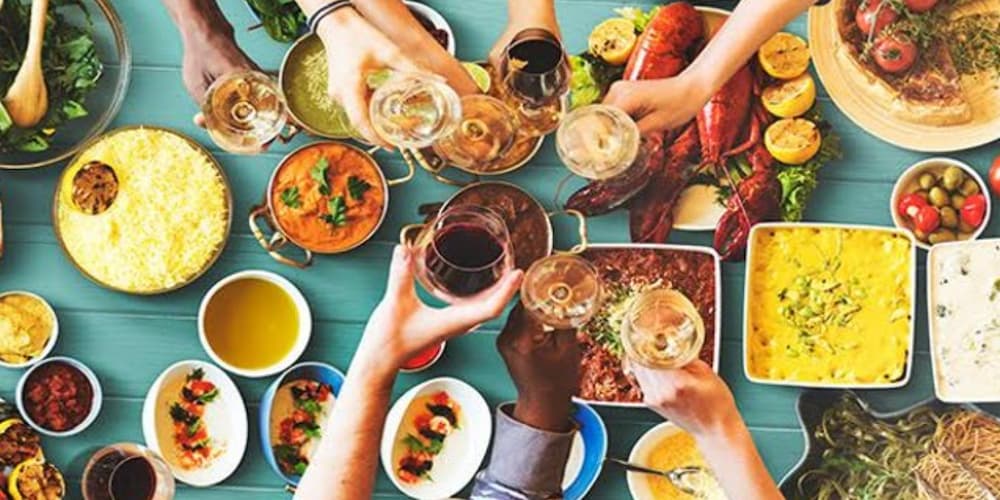 Pittsburgh Restaurant Week: August 2023
The Pittsburgh restaurant week is a bi-annual celebration of the areas best cuisine. If you love food, and are near Pittsburgh in August, you will certainly want to make reservations at your favorite restuarant or find a new fav. As they just finished up the January week, more information will be coming soon for the August week. Stay tuned and up to date here.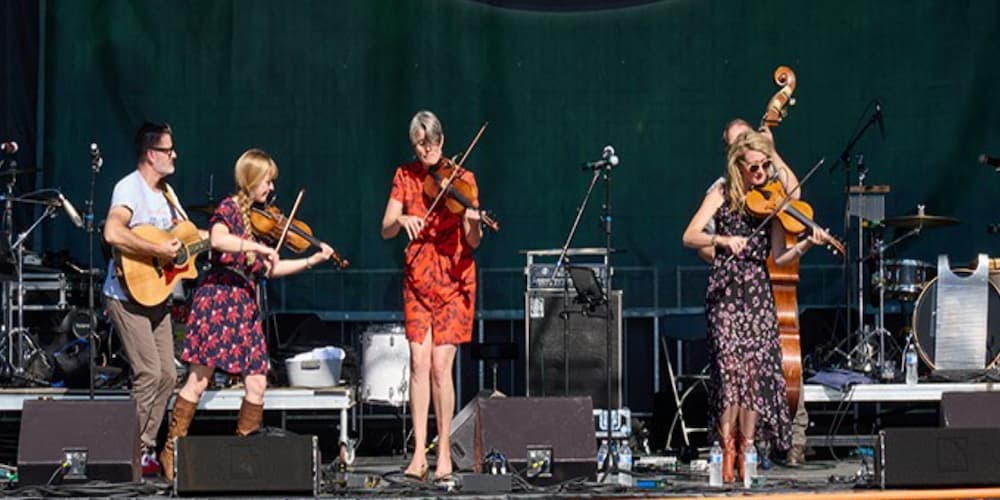 Pittsburgh Irish Festival: September 2023
A three day Celtic Celebration featuring live music, dance, traditional Irish food and beverages, children's crafts and games, genealogy, cultural exhibits, and more! Find more information here.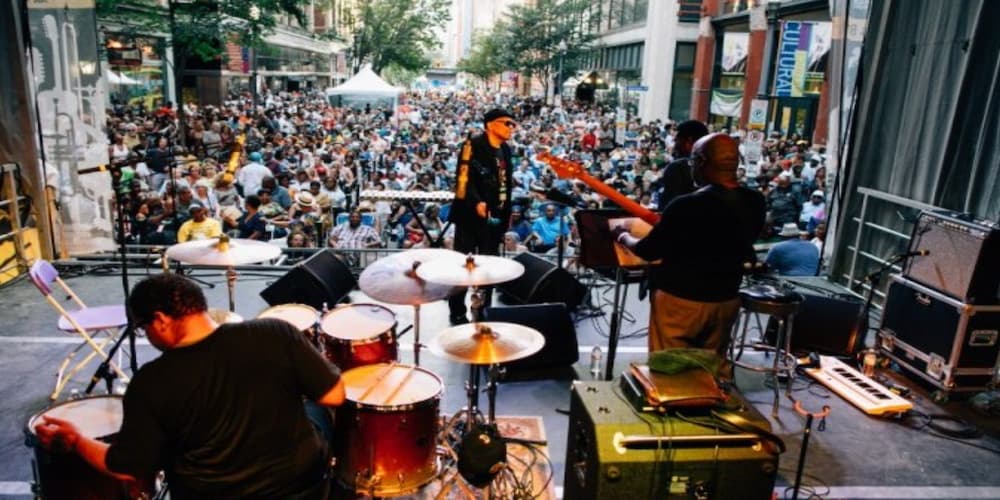 Pittsburgh International Jazz Festival: September 15-17 2023
The Pittsburgh International Jazz Festival brings together over 140 talented jazz musicians each year for this event. In it's 12th year and is being held at Highmark Stadium. If you like Jazz you won't want to miss this festival. Get your tickets here.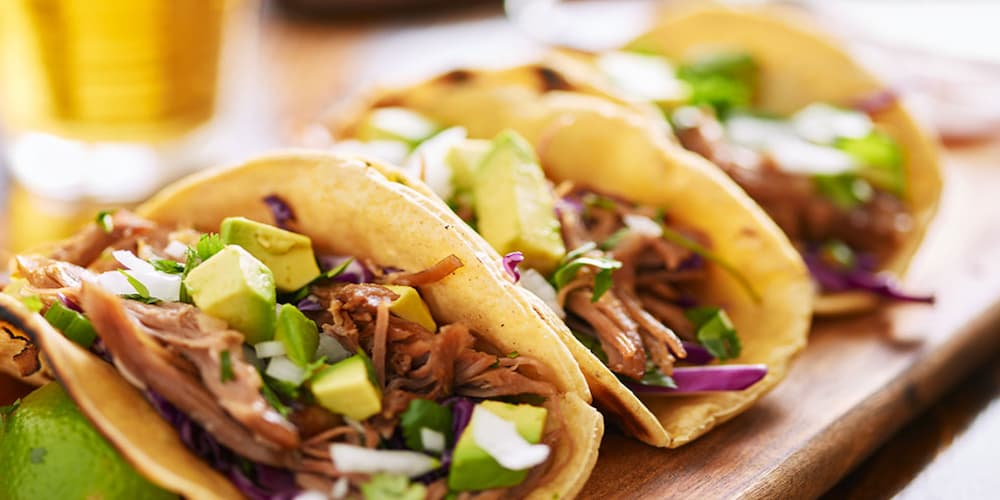 Pittsburgh Taco Festival: September 2023
Bring your apetite and get ready to tast the best tacos Pittsburgh has to offer. The festival also serves as supporting the Latin American community throughy raising funds and awareness through the event. Get information here.
No matter what time of year you plan your camping trip at Jellystone Park™ Kozy Rest, there's no doubt that there will be many things to do near Pittsburgh, PA during your stay. We hope you make it to multiple events this year, and remember to post about your camping memories with the hastag #jellstoneparkkozyrest. If you're ready to book your stay or browse availability, you can book online here.